Bill Trees Memorial Park Pool


Pool Manager: Melonie Motsinger Phone: 618.252.7512 Cell: 618.841.3244
Season Opening: Saturday, June 2, 2018 Season Closing: Saturday, August 4, 2018
Daily Session: Noon - 4 PM Days of Operation: Monday - Saturday Admission: $3.00
GROUP SWIM LESSONS
Classes: June 4 - July 26
Ages 4-7: Monday & Wednesday
10:30 AM - 11:15 AM
Ages 8 & up: Tuesday & Thursday
10:30 AM - 11:15 AM
Fees: $125.00 for entire summer
PRIVATE SWIM LESSONS
Classes: June 4 - August 3
Available Monday - Friday
Fees: $25.00 per session, or
$20.00 per session for 2-6 sessions, or
$19.00 per session for 7 or more sessions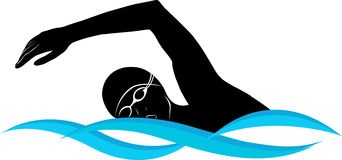 EARLY MORNING SWIM
Ages: 18 & up
Days: Monday - Friday
June 4 - August 4
Times: 6:00 AM - 7:00 AM
Fees: $85.00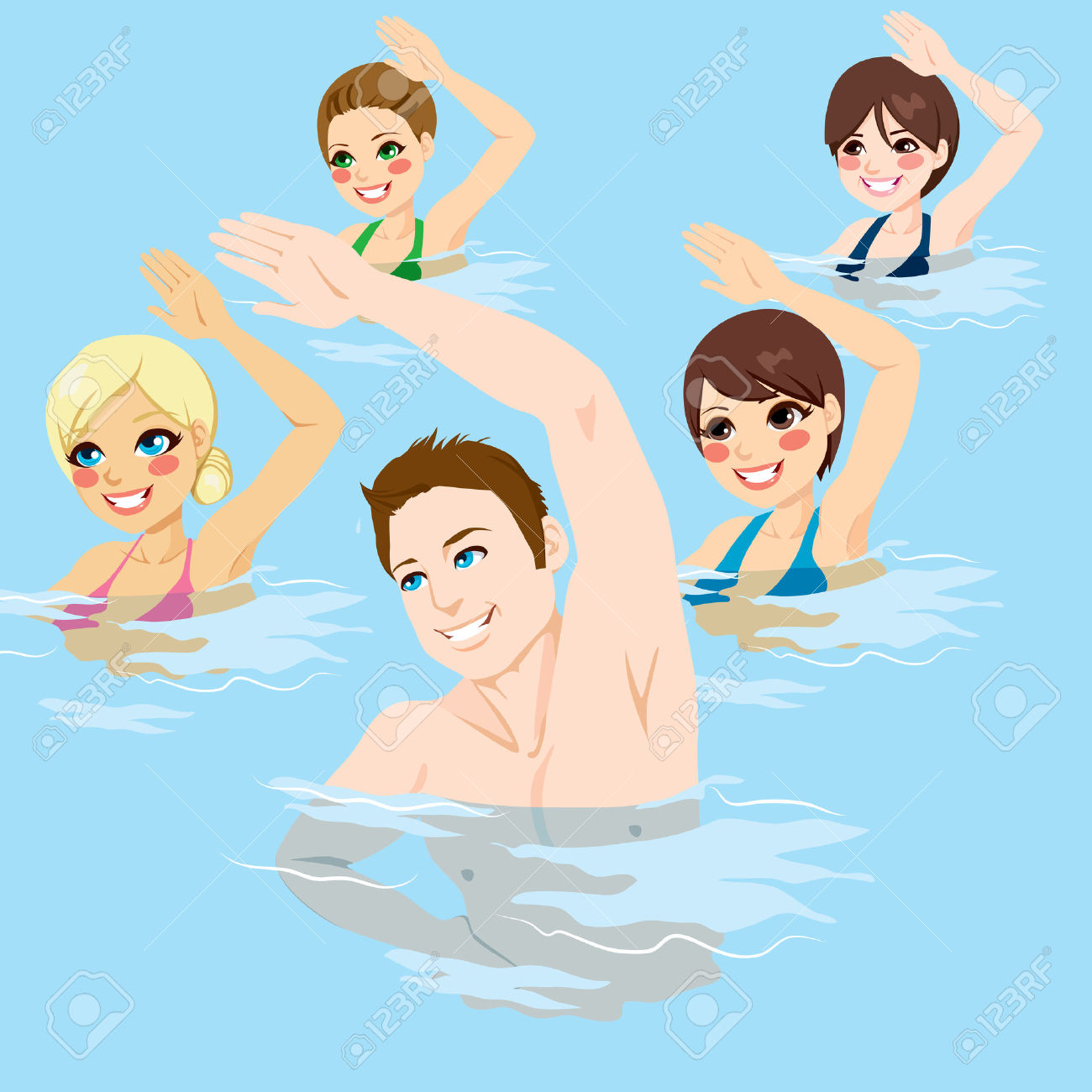 WATER AEROBIC SCHEDULE 2018
Instructor: Morgan Douglas
Classes: June 4 - August 3
$105 for entire summer or $5 per class
Mondays 8:15 AM - 9 AM Aqua Zumba
Tuesdays 8:15 AM - 9 AM Aqua Calisthenics
Thursdays 8:15 PM - 9 PM Aqua Calisthenics
Fridays 8:15 AM - 9 AM Aqua Zumba
Aqua Zumba: Enjoy Latin dance rhythms while getting a fun and exciting cardioworkout. Get ready to get your Latin dance on! (Water shoes are recommended)
Aqua Calisthenics: Taking it back, old school! Get fit while doing exercises that will increase your energy level and get you fit! (Water shoes are recommended)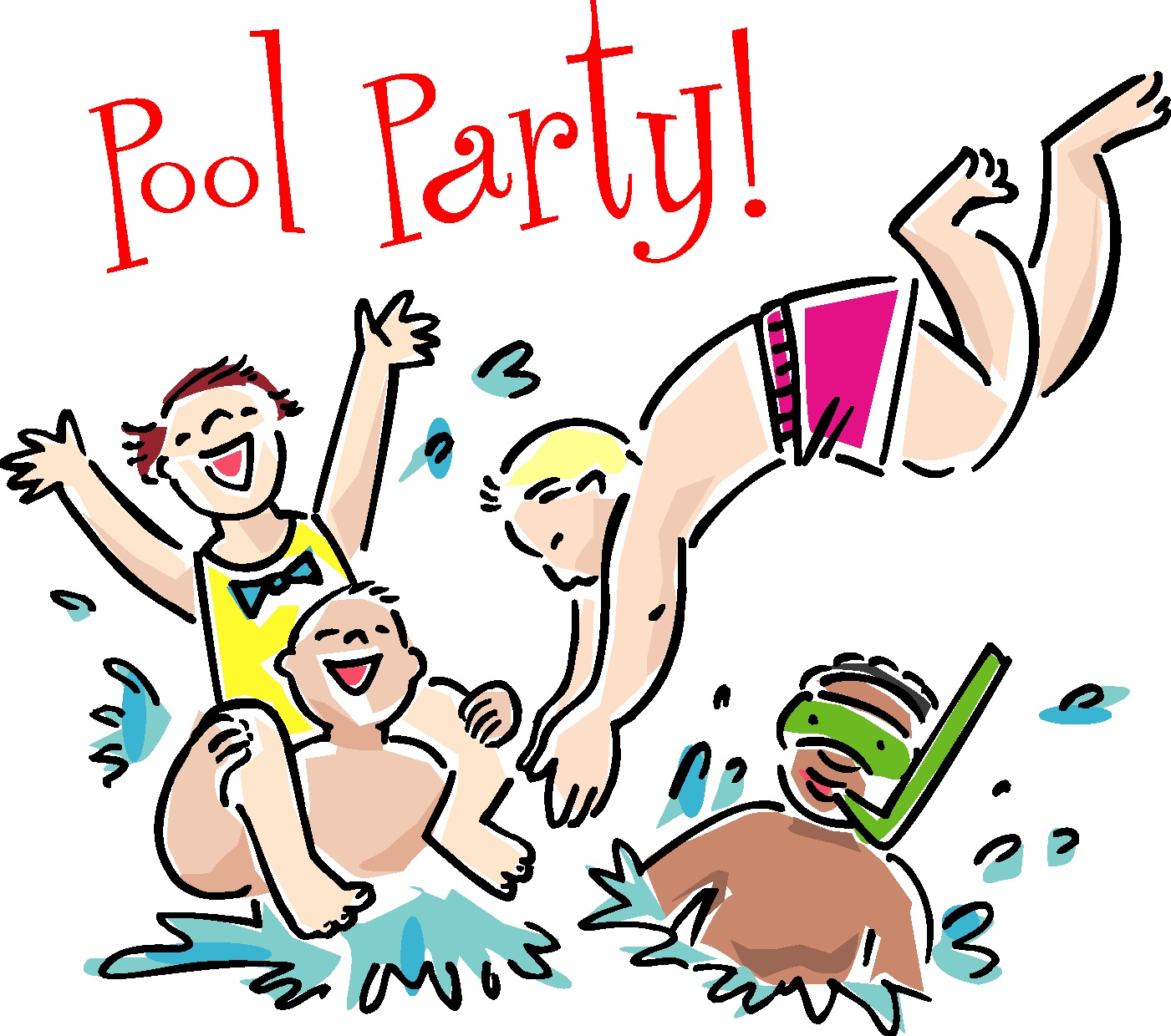 PRIVATE POOL PARTIES
Rental Times: after 4:30 PM on Monday - Saturday
All day Sunday
Fees: $100.00/hour - up to 60 people
Life guards are provided, if more than 60 people there
is a charge of $20.00 per hour, per guard.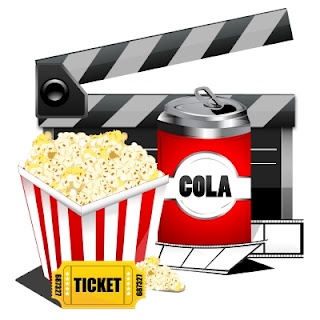 FRIDAY NIGHT MOVIE NIGHT
Time: 7:30 PM until movie ends
Admission: $5.00 per person or $20.00 per family.
June 8 - Coco
June 15 - ET
June 22 - Bedtime Stories
June 29 - Hunchback of Notre Dame
July 6 - The Greatest Showman
July 13 - Home Alone
July 20 - Oliver and Company
July 27 Jaws
**movies are subject to change**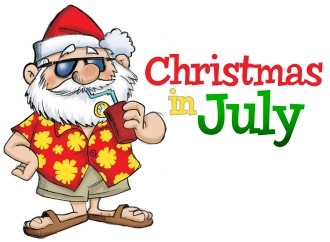 CHRISTMAS IN JULY, SPONSORED BY: FARMERS STATE BANK
Friday, July 13th, 2018 - regular admission
There will be free food, prizes, giveaways and much more!
Come join in on the fun!

We Offer
Group Swim Lessons

Private Swim Lessons

Early Morning Swim

Water Aerobics
Private Pool Parties

Friday Night Movie Night

So much more!