Paul Emery Park
921 W. Poplar St. ♦ Harrisburg, IL 62946 ♦ phone: 618.252.2111 ♦ fax: 618.253.4511

Park Office Hours: 8 a.m. to 4 p.m. Monday through Friday ♦ Memorial Park Curfew: 11 p.m. to 7 a.m.

The Mission of the Harrisburg Township Park District is to enhance the quality of community life by ensuring recreational programming and services to all people regardless of their age, sex, race, religion, socioeconomic status and level of physical or mental ability.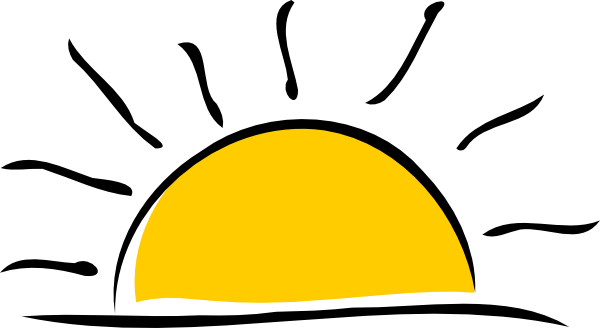 Summer Athletics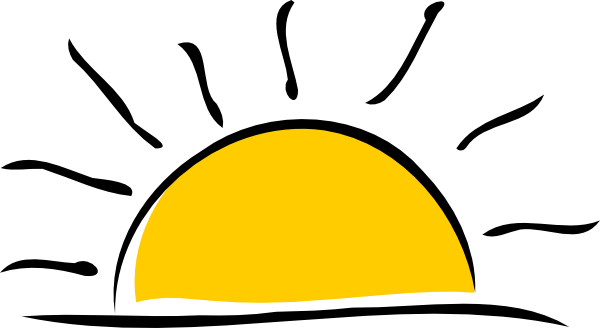 GIRLS BASKETBALL CAMP
This program is available to all girls grades 3rd, 4th and 5th. Learn the basic
fundamentals of basketball such as shooting, dribbling, position work and team
concepts. Each day a new skill will be introduced and practiced.
May 15 - May 19
3:30 PM - 5:00 PM
East Side School Gym
Fees: $35
Instruction: Alexa Burtis
Register at the Park Office. All girls registered by Friday, May 5th
will receive a free purple & white basketball and t-shirt.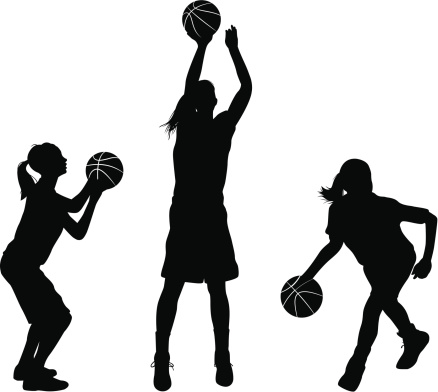 TENNIS
Challenge yourself while having a great time! Learn the basics of tennis in a small group setting.
Lessons include warm-ups, instruction, drills and stretches. Register at the Park Office.
Instruction: Keith Dismuke
June 5 - June 28
Fees as follows: 1 week: $35; 2 weeks: $55; 3 weeks: $80; 4 weeks: $100
10&Under Lessons: Mon, Tue & Wed from 9 AM - 10 AM
Age 11-14 Lessons: Mon, Tue & Wed from 10:30 AM - 11:30 AM
Adult Lessons: Mon, Tue & Wed from 6 PM - 7 PM
End of Lessons Family Night and Awards TBA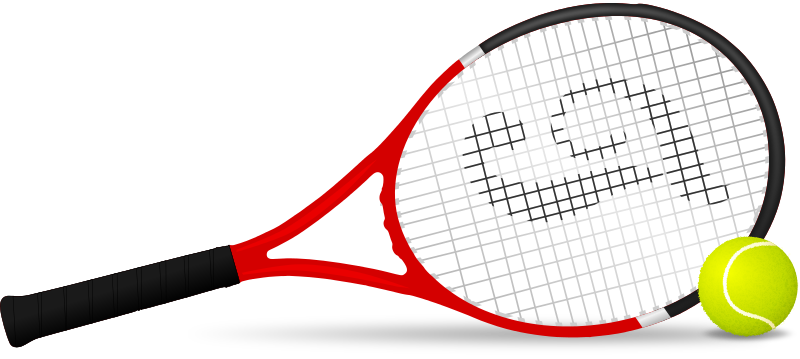 SOFTBALL PITCHING CLINIC
This clinic is available to all girls entering the 3rd, 4th, 5th and 6th grade for the 2017-2018 school year.
June 10th & June 17th
Girls entering 3rd grade: 9:00 AM - 10:15 AM
Girls entering 4th, 5th & 6th grade: 10:30AM - Noon
Centerfield Diamond
Fees: $30
Instruction: Kenzi Tate
Register at the Park Office.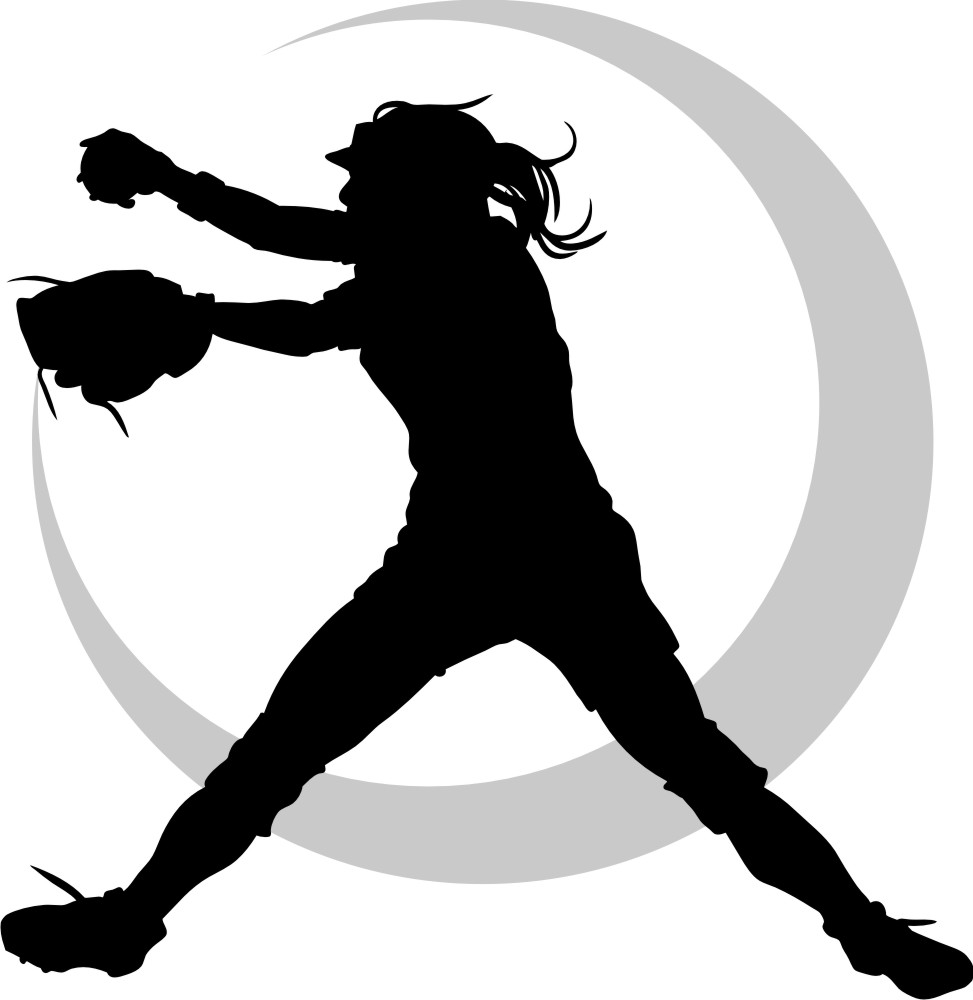 CHEERLEADING CLINIC
Wednesday, July 12, 2017
10:00 AM - Noon
Fees: $25
West Side School Gym
Pre-K through 5th grade (must be 4 years old before July 1, 2017)
Instruction: HHS Cheer Coach Caitlyn Dismang & HHS Cheerleaders
All participants will learn a cheer, a chant and short dance.
They will also receive a Cheer Clinic t-shirt. Register at the Park Office.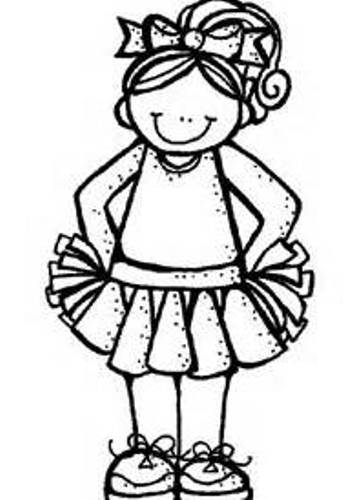 Copyright © 2017 [Harrisburg Township Park District]. All rights reserved.