GROUP SWIM LESSONS
Classes: June 6 - July 21
Ages 4-7: Monday & Wednesday
10:30 AM - 11:15 AM
Ages 8 & up: Tuesday & Thursday
10:30 AM - 11:15 AM
Fees: $125.00 for entire summer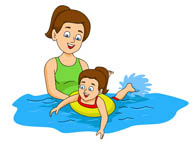 PRIVATE SWIM LESSONS
Classes: May 30 - July 30
Available Monday - Friday
Fees: $25.00 per session, or
$20.00 per session for 2-6 sessions, or
$19.00 per session for 7 or more sessions
FAMILY DAYS
Legence Bank, Family Day
Friday, June 17th - regular admission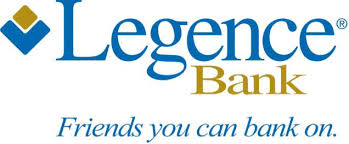 There will be a DJ, free food and games!
Come spend the day in the sun with us!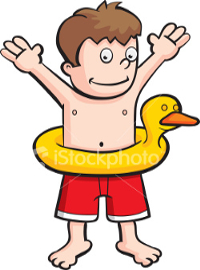 Farmer's State Bank, Christmas in July
Friday, July 15th - regular admission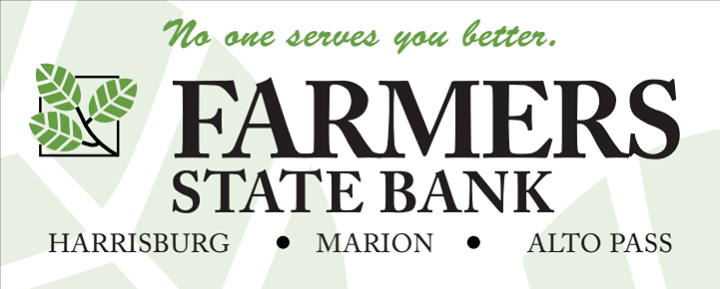 Come join in on the fun! There will be food, prizes giveaways and much more!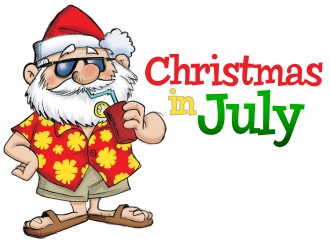 ADULT CO-ED SOFTBALL
Open to any male/female over age 16.
Hoping to provide a Summer and/or Fall League.
Fees are to be determined by the number of games played and teams participating.
Contact the Park Office to register your team or call Jeff Jones at 270.608.2001 for additional information.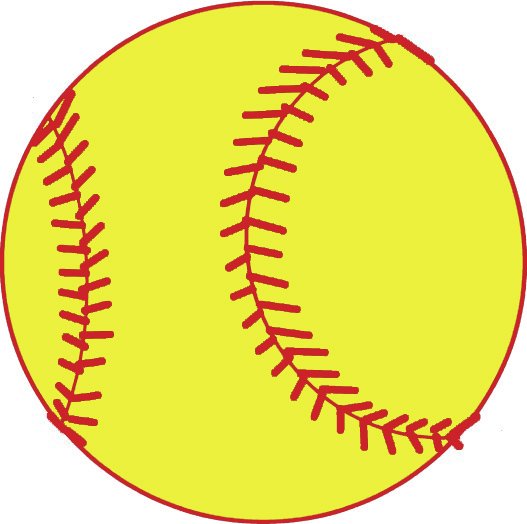 WATER AEROBIC SCHEDULE 2016
Instructor: Morgan Douglas
Classes: June 6 - July 30
Mondays 8:15 AM - 9 AM Aqua Zumba
Tuesdays 8:15 AM - 9 AM Aqua Calisthenics
Wednesdays 4:15 PM - 5 PM Aqua Zumba
Thursdays 4:15 PM - 5 PM Aqua Calisthenics
Fridays 8:15 AM - 9 AM Aqua Calisthenics
Saturdays 9:30 AM - 10:15 AM Aqua Zumba
Aqua Zumba: Enjoy Latin dance rhythms while getting a fun and exciting cardio workout. Get ready to get your Latin dance on! (Water shoes are recommended)
Aqua Calisthenics: Taking it back, old school! Get fit while doing exercises that will increase your energy level and get you fit! (Water shoes are recommended)
$130 for all classes or $5 per class
$105 for all AM classes
$45 for all PM classes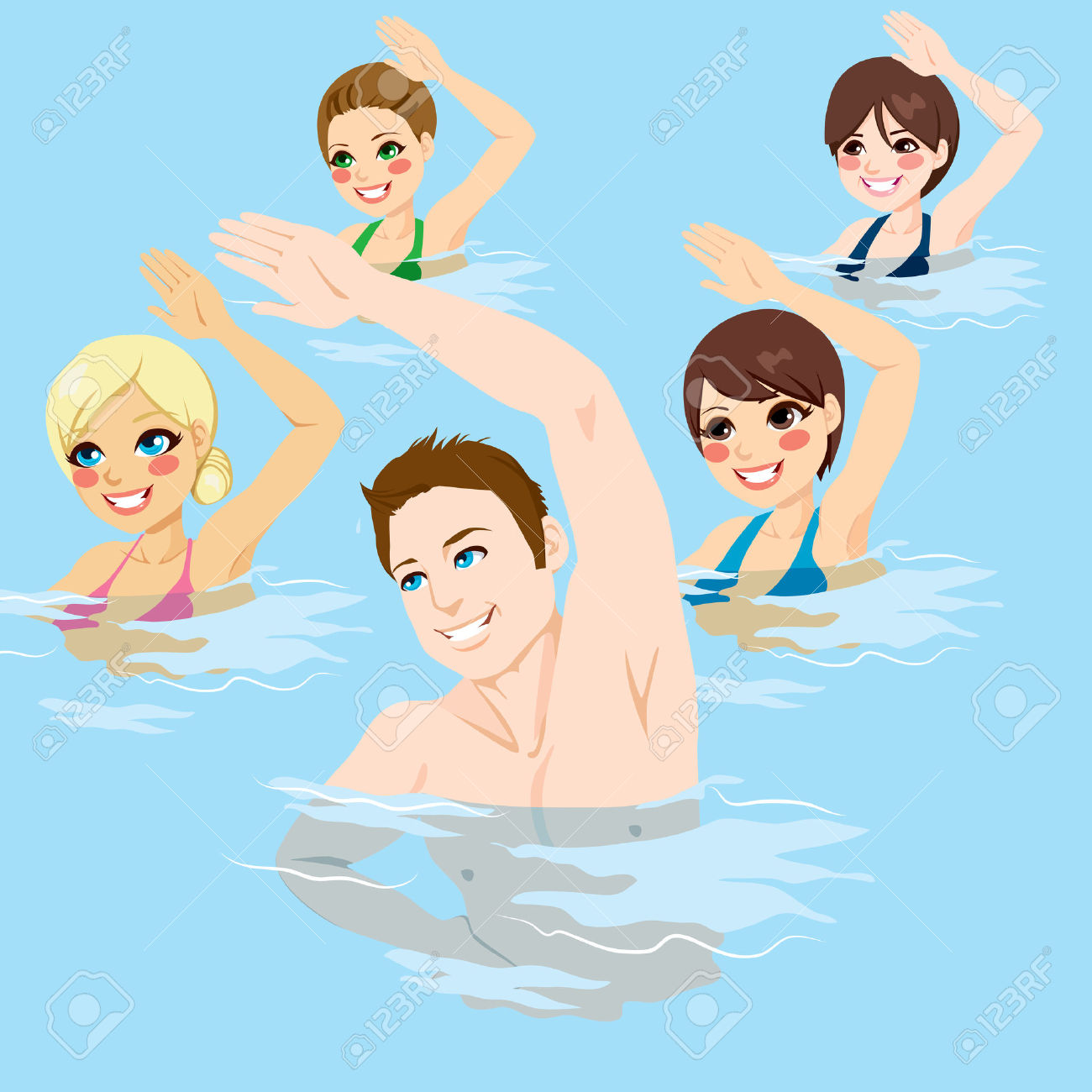 HYA BASEBALL & SOFTBALL
UPDATE
Coaches have been selected and teams have been picked.
If you have not been contacted by your coach please call the park office at 618.252.2111 to find out what team your child is on.
We can't wait to see you all there!
TENNIS
Do you want to have fun, be with friends and make new friends, learn new skills and be active?
Most importantly we will love playing the game of tennis.
Instruction: Keith Dismuke
June 6th - June 29th
Monday Tuesday Wednesday
10 & Under Lessons 9 AM – 10 AM 2 PM – 3PM 9 AM – 10 AM
Youth Lessons 9 AM – 10 AM 2 PM – 3PM 9 AM – 10 AM
Adult Lessons 6 PM – 7 PM 6 PM – 7PM 6 PM – 7 PM
End of Lessons Family Night & Awards – June 30th at 6 PM.
Fees: $100.00
For more information contact Keith at 207.329.5996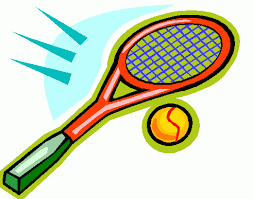 FRIDAY NIGHT MOVIE NIGHTS AT BILL TREES MEMORIAL PARK POOL
Dates:
Inside Out - June 3
Toy Story - June 10
Bolt - June 17
Alice in Wonderland - June 24
National Treasure - July 1
Big Hero 6 - July 8
The Grinch (Christmas in July) - July 15
Night at the Museum - July 22
The Good Dinosaur - July 29
Times: 7:30 PM - until movie ends
Admission: $5.00 per person or $20.00 per family
**Movies are subject to change**
EARLY MORNING SWIM
Ages: 18 & up
Days: Monday - Friday
June 6 - July 29
Times: 6:00 AM - 7:30 AM
Fees: $85.00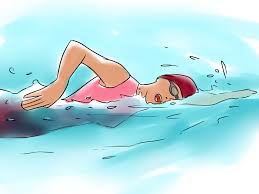 HIGH SCHOOL LADY BULLDOG BASKETBALL OPEN GYM
Girls attending basketball open gym will participate in advanced team and individual fundamentals as well as scrimmaging and strength training. Girls will also have access to weight training each day.
Grades 9-12
Fee: $25.00
Dates & Times TBA
Location: HHS Gym
Instruction: HHS Varsity Coach Jake Stewart & HHS JV Coach Stephanie Ferrell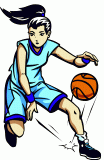 MIDDLE SCHOOL LADY BULLDOG BASKETBALL OPEN GYM
This comprehensive basketball camp will cover both individual and team fundamentals. Girls will participate in scrimmaging and individual/team competitions.
Instruction: HMS Coach Denise Clayton &
HMS Assistant Coach April Horning
Dates and times to be determined
Call the park office for more information 252-2111

2017 HYA BASEBALL & SOFTBALL SIGN-UPS
Forms will be sent to the school for all Pre-K through 6th grade students on Monday, January 23, 2017. As always, sign-ups for our HYA Baseball and Softball program will run from January 23, 2017 through February 25, 2017.
Forms can be turned in to the Park Office
Monday - Friday from 8:00 AM - 4:00 PM.
There will be two sign-up dates on Saturdays. Please call the Park Office for more information.