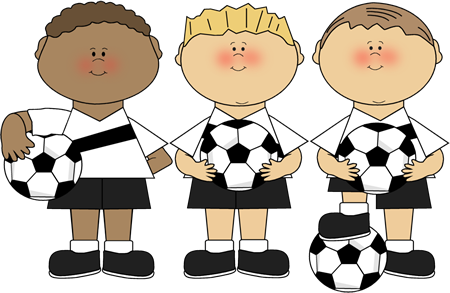 SYSA FALL SOCCER REGISTRATION
Boys & Girls Teams, PreK - 8th grade
Games begin after Labor Day.
Online Registration:
Fees: $60.00 per child, Family Max $130.00
Fall Programs
SYSA Fall Soccer

HYA Flag Football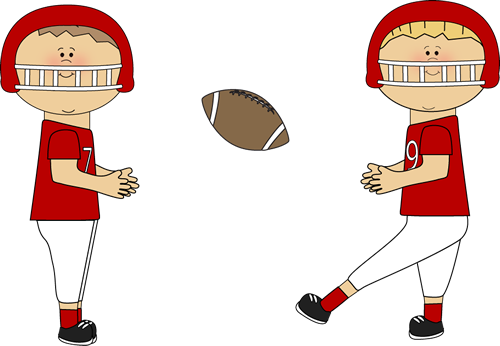 HYA YOUTH FLAG FOOTBALL
Open to all boys and girls, 1st - 6th grade.
Registration will be held from July 10 - August 11, 2023.
Fees: $50.00 per child
Season: September 9 - October 14, 2023
Games are held every Saturday and there is one practice per week.