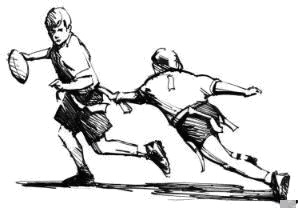 2019 HYA YOUTH FLAG FOOTBALL
Open to all boys and girls: 1st through 6th grade. Registration will be held from July 8th - August 24th. Teams will be picked August 25th.
Fees: $40 per child
Season: September 14, 2019 - October 19, 2019
Games are held every Saturday and there is one practice per week.
We will have 3 leagues:
1st & 2nd Grade
3rd & 4th Grade
5th & 6th Grade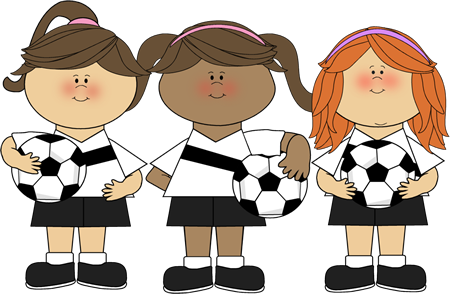 SOCCER-SUMMER YOUTH CAMP
Bill Rice Memorial Soccer Complex. New players welcome!
Instruction by HS Boys and Girls Soccer Teams.
Each player receives a free t-shirt.
July 29th, 30th & August 1st
5:30 PM - 7:30 PM
Pre-K through 8th grade
Fees: $35.00 per player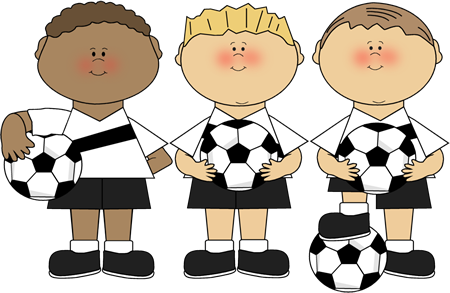 SYSA FALL SOCCER REGISTRATION
Boys Teams Pre-k through 8th grade. Girls Teams Pre-k through 8th grade. Games being after labor day.
Registration begins: July 15th
Registration Deadline: August 17th
Register at Park Office
Fall fees $50.00 per player
$110 family max

Fall Programs
HYA Youth Flag Football

Soccer - Summer Youth Camp

SYSA Fall Soccer