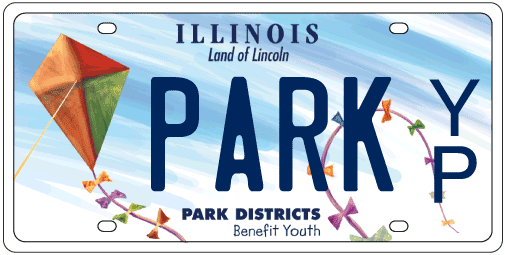 Get Licensed to Support Illinois Youth!
The sale and subsequent renewals of each plate generate $25 for the PowerPlay!
Beyond School Grant Program, which funds youth programs in park and recreation
agencies throughout Illinois. The goal of the PowerPlay! program is to increase
the number of opportunities designed to show youth the lifelong benefits of fitness,
health and nutrition.
Click here to download the Park District Youth License Plate form.
For more information contact IAPD at 217-523-4554 or
iapd@ILparks.org.
2022 SYSA Fall Soccer Registration Information
2022 Flag Football Registration Information