EASTER EGG HUNT & KITE FLY EVENT

Come join the hunt for Easter Eggs and Flying Kites. Enjoy this fun filled holiday event for the whole family!
Date: Saturday, April 8, 2023
Time: 1:00 PM
Place: Bill Rice Memorial Soccer Complex

See PDF Below for Event Details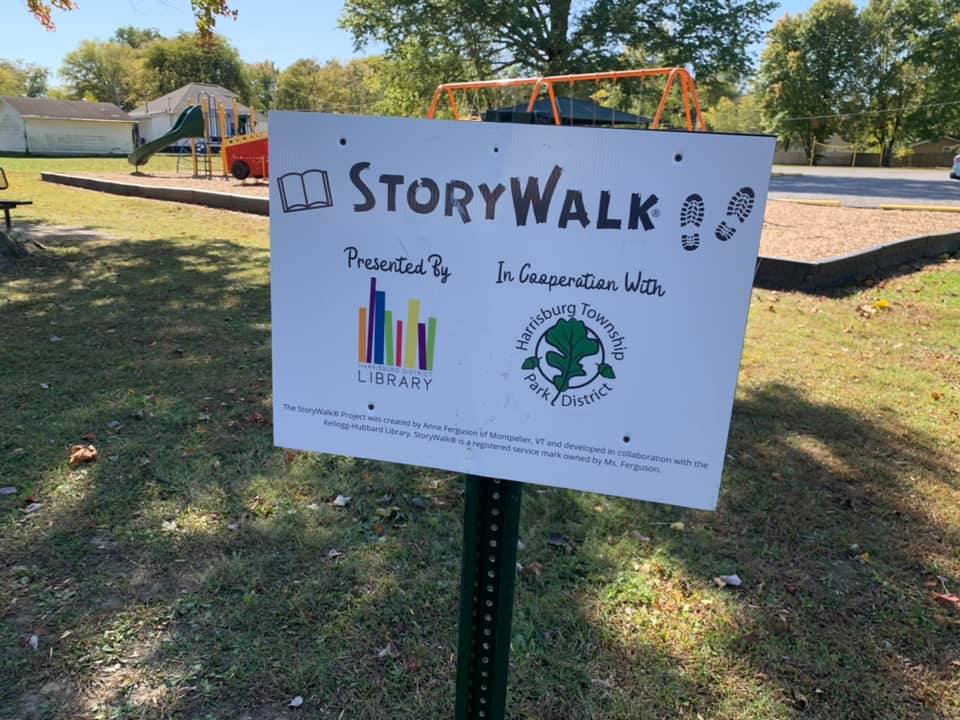 STORYWALK®

The Harrisburg District Library in cooperation with the Harrisburg Township Park District presents a StoryWalk® for our community to enjoy. The StoryWalk® Project is a popular collaboration between libraries and parks to bring together the love of reading and being outside. For a StoryWalk®, a book is laminated, mounted, and placed along a walking path. Families can stroll down the path, reading the book as they move along. The StoryWalk® Project was created by Anne Ferguson of Montpelier, VT and developed in collaboration with the Kellogg-Hubbard Library. StoryWalk® is a registered service mark owned by Ms. Ferguson.
The book is displayed along the Drew Blair Trail Way at Paul Emery Park. The approximate walking distance to read the entire book is one half (½) mile. There is a comment box at the end of the StoryWalk® and we ask readers to tell us the date, number in your party, where you are from and any comments or suggestions you have for the project. The Harrisburg Township Park District would like to thank the Harrisburg District Library for this opportunity to partner together to help make our community a better place.
There will be
NO FISHING
on Friday June 16th, in preparation for the fishing tournament beginning Saturday June 17th at 6:00 AM.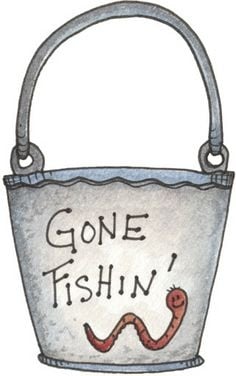 FREE FISHING WEEKEND AT PAUL EMERY PARK LAGOON
The annual Illinois Free Fishing Days celebration is slated for June 16 - June 19, 2023. Free Fishing Days is a four-day celebration of fishing in Illinois when anglers can fish without purchasing a fishing license, salmon stamp or inland trout stamp.

FISHING TOURNAMENT -
There will be a certain number of tagged catfish stocked in the lagoon for this season's fishing contest. Please do not bring your tagged fish into the Park Office, only the tag from your fish. This contest begins at 6:00 AM, Saturday, June 17, 2023 and will end Friday, July 14, 2023. You must have a license to fish with the exception of Free Fishing Weekend.
Special Events
Easter Egg Hunt/Kite Fly

Storywalk®

Free Fishing Weekend

Fishing Tournament

Candy Cane Hunt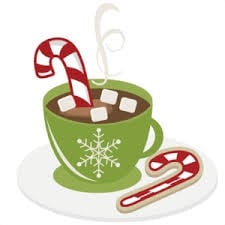 HARRISBURG TOWNSHIP PARK DISTRICT - 12TH ANNUAL CANDY CANE HUNT -
Come join the hunt for candy canes secretly hidden all over the park. Enjoy this fun filled holiday event for the whole family!
Date: Saturday, December 2, 2023
Time: 10:30 AM
Place: Kiwanis Shelter

Cookies & Hot Chocolate provided by Harrisburg Kiwanis
See PDF Below for Event Details