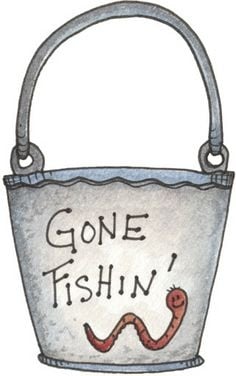 FREE FISHING WEEKEND AT PAUL EMERY PARK LAGOON
This event kicks off the beginning of Paul Emery Park's fishing tournament. On this special weekend, you may go fishing at the Memorial Park Lagoon without a fishing license. This weekend begins Saturday, June 16, 2018 and ends Monday, June 18, 2018.
FISHING TOURNAMENT
There will be a certain number of tagged catfish stocked in the lagoon for this season's fishing contest. Please do not bring your tagged fish into the Park Office, only the tag from your fish. This contest begins at 6:00 AM, Saturday, June 16, 2018 and will end Friday, July 13, 2018. You must have a license to fish with the exception of Free Fishing Weekend.

Special Events
Free Fishing Weekend

Fishing Tournament

Candy Cane Hunt