Bill Trees Memorial Park Pool
UPDATE 5/29/2020

Bill Trees Memorial Park Pool will remain closed while our region is in Phase 3 of the Restore Illinois Plan. The pool operates under the guidance of the Illinois Department of Public Health (IDPH). At the time of the Special Park Board Meeting on May 29, 2020, the IDPH had not released formal guidance in regards to opening public pools. The insurance provider for the park stated not to open the pool until there is guidance from IDPH. Under Phase 3 of the Restore Illinois Plan, groups of 10 or less individuals would be allowed to gather with social distancing and face coverings. It would be difficult, if not impossible, to operate under these restrictions in a public swimming pool environment. The opening of the pool will be reassessed if/when there is official guidance from the state/IDPH on safe operation of public pools.
There will be another Special Park Board Meeting on June 26, 2020 (the first day our region can potentially enter into Phase 4 of the Restore Illinois Plan) to reassess the Restore Illinois Plan and any updated guidance regarding safely opening public pools.



Pool Manager: Melonie Motsinger Phone: 618.252.7512 Cell: 618.841.3244
Season Opening: Monday June 1, 2020 Season Closing: Saturday, August 8, 2020
Daily Session: Noon - 4 PM Days of Operation: Monday - Saturday Admission: $3.00
ATTN: THE POOL WILL BE CLOSED SATURDAY, JULY 18, 2020 DUE TO A SWIM MEET
GROUP SWIM LESSONS
Classes: June 1 - July 23
Ages 4-7: Monday & Wednesday
10:30 AM - 11:15 AM
Ages 8 & up: Tuesday & Thursday
10:30 AM - 11:15 AM
Fees: $150.00 for entire summer
PRIVATE SWIM LESSONS
Classes: June 1 - August 1

Available Monday - Friday & Saturday mornings
Fees: $25.00 per session for 1-6 sessions, or $20.00 per session for 7 or more sessions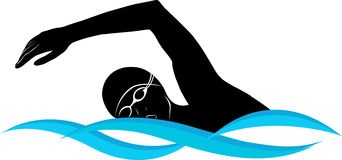 EARLY MORNING SWIM
Ages: 18 & up
Days: Monday - Friday
June 1 - July 23
Times: 6:00 AM - 7:00 AM
Fees: $100.00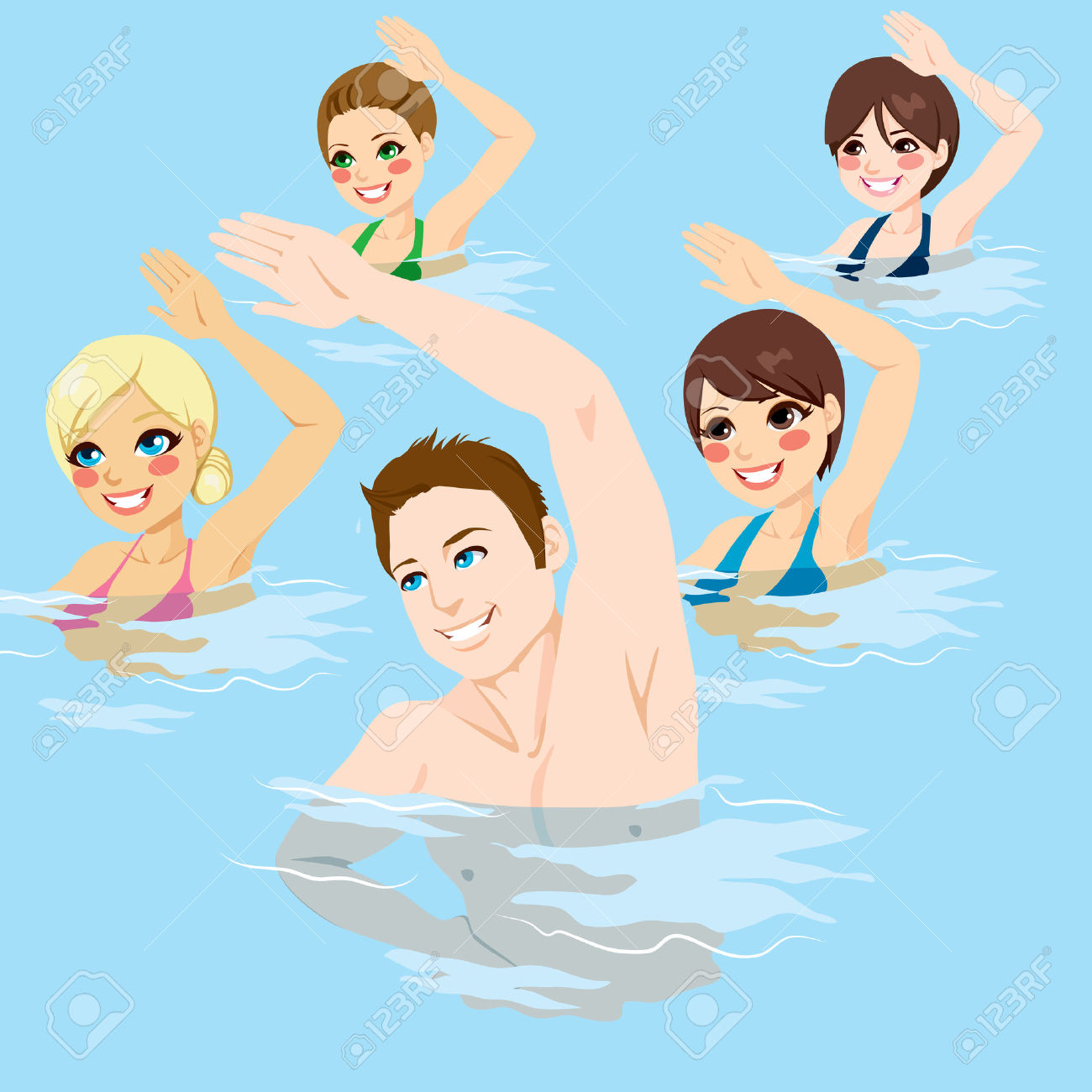 WATER AEROBICS SCHEDULE 2020
Instructor: Joselyn Bender
Classes: June 1 - July 23
Fees: $7.00 per class
Mondays 8:15 AM - 9 AM
Tuesdays 8:15 AM - 9 AM
Thursdays 8:15 AM - 9 AM
**Water shoes are recommended for all water aerobics classes**


PRIVATE POOL PARTIES
Rental Times: after 4:30 PM on Monday - Saturday
All day Sunday
Fees: $100.00/hour - up to 60 people
Life guards are provided, if more than 60 people there
is a charge of $20.00 per hour, per guard.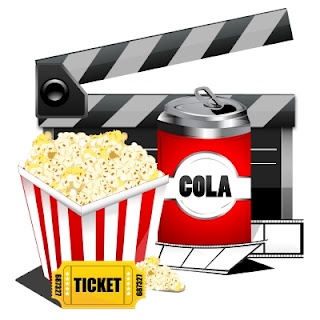 FRIDAY NIGHT MOVIE NIGHT
Time: 7:30 PM until movie ends
Admission: $5.00 per person or $20.00 per family of 5 or $30.00 per family of 6+
Popcorn $1.00

June 5 - Monsters vs Aliens

June 12 - Chicken Little

June 26 - Over the Hedge

July 10 - Pokemon, The First Movie

July 24 - Secret Life of Pets
July 31 - Sing
**movies are subject to change**

** FAIR WEEK SPECIAL**
Regular Session from Noon to 4 PM
Admission ONLY $1.00
POOL PASSES: 10 PUNCH PASS, $25.00


We Offer
Group Swim Lessons

Private Swim Lessons

Early Morning Swim

Water Aerobics
Private Pool Parties

Friday Night Movie Night

So much more!