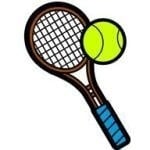 TENNIS
Challenge yourself while having a great time! Learn the basics of tennis in a small group setting. Lessons include warm-ups, instruction, drills and stretches.

Lessons begin April 1st and run through September 30th

Register at the Park Office.
Instruction: Keith Dismuke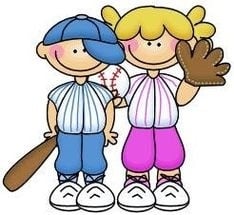 2021 HYA BASEBALL & SOFTBALL
Forms will be sent to the school for all Pre-K through 6th grade students on Tuesday, January 19, 2021. As always, sign-ups for our HYA baseball and softball program will run from January 19, 2021 through February 20, 2021. There will be absolutely no late sign-ups allowed.
Forms can be turned into the Park Office Monday - Friday from 8AM to 4PM. Please call the Park Office for more information 618-252-2111.
LITTLE BULLDOGS RUNNING CLUB
The running club is offered to Kindergarten - 8th Grade students. They will meet and run at Taylor Field Track on Wednesday & Friday from 8:30 - 9:30 AM.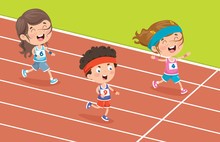 Running Club will be during the months of June and July
Register at the Park Office.
Instruction: Lindsey Atkins & Heidi Flannery

Summer Programs
Tennis

HYA Baseball & Softball


Little Bulldogs Running Club