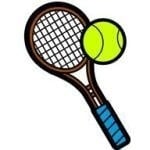 TENNIS
Challenge yourself while having a great time! Learn the basics of tennis in a small group setting. Lessons include warm-ups, instruction, drills and stretches.

Lessons begin April 1st and run through September 30th

Register at the Park Office.
Instruction: Keith Dismuke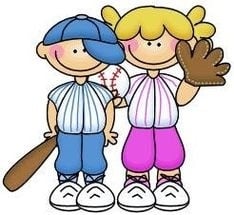 2022 HYA BASEBALL & SOFTBALL
Forms will be sent to the school for all Pre-K through 6th grade students on Tuesday, January 18, 2022. As always, sign-ups for our HYA baseball and softball program will run from January 18, 2022 through February 19, 2022.
Registration will be online!
Please call the Park Office for more information 618-252-2111.
LITTLE BULLDOGS RUNNING CLUB
The running club is offered to Kindergarten - 8th Grade students. They will meet and run at Taylor Field Track on Wednesday & Friday from 8:30 - 9:30 AM.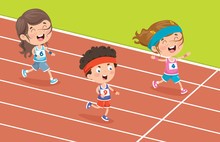 Running Club will be during the months of June and July
Register at the Park Office.
Instruction: Lindsey Atkins & Heidi Flannery
Summer Programs
Tennis

HYA Baseball & Softball


Little Bulldogs Running Club