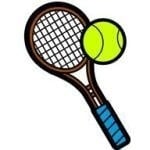 TENNIS
Challenge yourself while having a great time! Learn the basics of tennis in a small group setting. Lessons include warm-ups, instruction, drills and stretches.

Lessons begin April 1st and run through September 30th

Register at the Park Office.
Instruction: Keith Dismuke
BRYANT'S KENPO KARATE

Classes begin June 3, 2019. All classes are on Mondays.
Instruction: Christy Bryant Hughes

Ages 5-7: 9:30 AM - 10:30 AM
Fees: $45.00 per month

Ages 8-15: 10:30 AM - 12:00 PM
Fees: $50.00 per month

Classes held in Park Community Room
For more information, contact Christy at 618-499-2224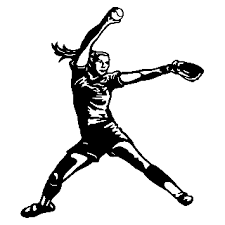 SOFTBALL PITCHING CLINIC
This clinic is available to all girls entering the 3rd, 4th, 5th and 6th grade for the 2019-2020 school year.
Instruction: Kenzi Tate - SIU Softball Assistant Pitching Coach
Dates: TBA - Call Park Office for more information 618-252-2111

Girls entering 3rd, 4th, 5th, & 6th grade
Centerfield Diamond
Fees: $30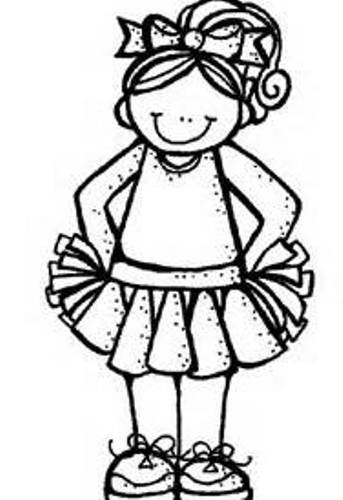 CHEERLEADING CLINIC
All participants will learn a cheer, a chant and short dance. They will also receive a Cheer Clinic t-shirt.
Instruction: HHS Cheer Coach Caitlyn Dismang & HHS Cheerleaders
Date: July 17, 2019

Time: 8:00 AM - Noon

Fees: $25
West Side School Gym
Pre-K through 5th grade (must be 4 years old before July 1, 2019)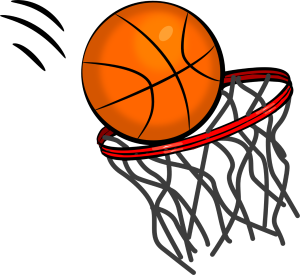 GIRLS BASKETBALL CAMP
This program is available to all girls entering grades 3rd, 4th and 5th. Learn the basic fundamentals of basketball such as shooting, dribbling, position work and team concepts. Each day a new skill will be introduced and practiced.
Instruction: Jessica Hopson
Dates: June 20 - 22 from Noon to 2 PM in HHS new gymnasium

Fees: $35
Register at the Park Office.


LITTLE BULLDOGS RUNNING CLUB

This summer we are offering a club for those children who have an interest in cross country or track. Most of the running will focus on distance, but sprints will be integrated in as well.This club is available to all children entering grades 1st through 5th. This programs runs from June 3 - August 8. Meet at the Maple Shelter across from the pool.
Instruction: Heidi Flannery
Monday, Tuesday, Wednesday, Thursday mornings at 8 AM.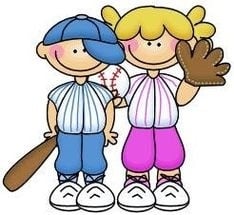 2020 HYA BASEBALL & SOFTBALL
Forms will be sent to the school for all Pre-K through 6th grade students on Tuesday, January 21, 2020. As always, sign-ups for our HYA baseball and softball program will run from January 21, 2020 through February 22, 2020. There will be absolutely no late sign-ups allowed.
Forms can be turned into the Park Office Monday - Friday from 8AM to 4PM. Please call the Park Office for more information 618-252-2111.

Summer Programs
Tennis

Bryant's Kenpo Karate

Softball Pitching Clinic

Cheerleading Clinic

Girls Basketball Camp

Little Bulldogs Run Club


HYA Baseball & Softball